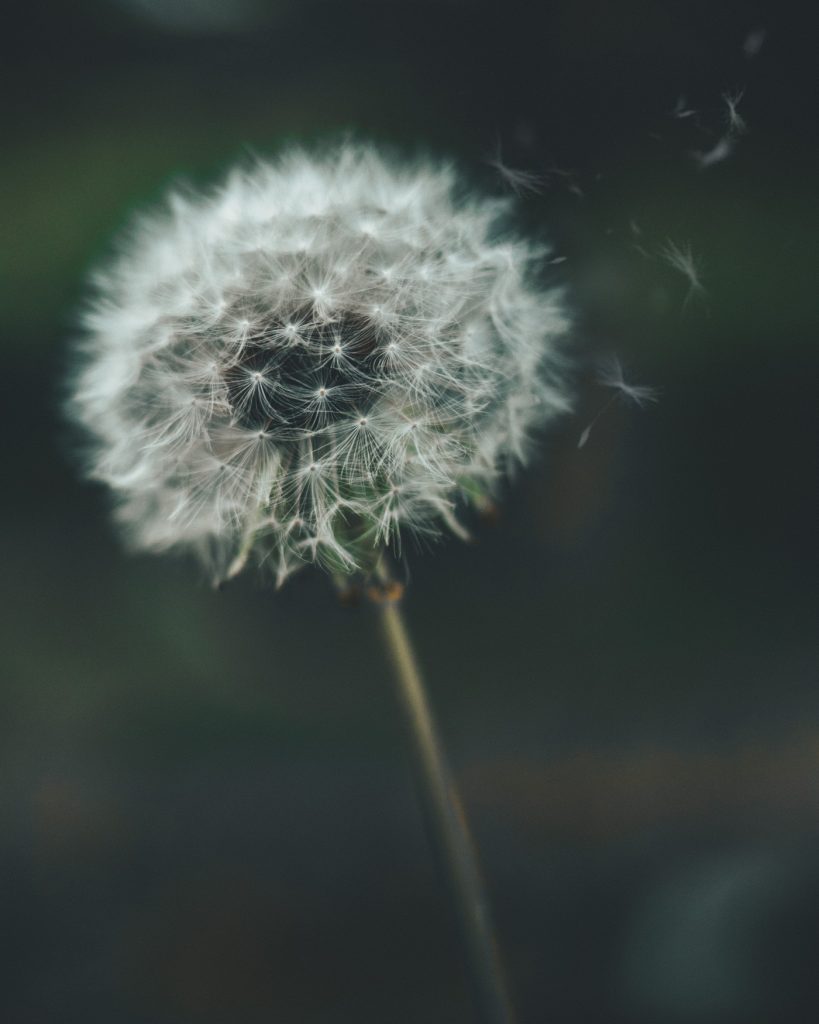 We all have healing work to do. We all have our own hurts, our own fears, and our own self-imposed limitations that impact the way we experience ourselves and the world around us. Healing is always a good idea…and counselling is an essential part of this work.
The word heal originates from the Proto-Germanic word khaila which means "to make whole". Gary Zukav once wrote, "the journey to wholeness requires that you look honestly, openly, and with courage into yourself, into the dynamics that lie behind what you feel, what you perceive, what you value, and how you act." This journey is our work.
I offer an integrative style of counselling and combine different elements of specific therapies, as I do not subscribe to the conventional "one size fits all" approach to therapy. As a holistic practitioner, I believe in treating the person as a whole and can help you find balance between your mind, heart, body, and soul.
Through our work together, you will learn to recognize the limitations you've set upon yourself and explore ways to move beyond them. We will do this by examining and transforming the subconscious beliefs, fears, and traumas that interfere with your psychological freedom. As you begin to break free from limiting mindsets and unhelpful behaviours you will enjoy a new and improved state of mental, emotional, physical and spiritual health.
I will support you in creating a life of self-empowerment, awareness, and vitality. Each session will be an experience of openness, safety, authenticity, and non-judgment. You deserve to love your life. Take the first step and contact me for a free 15-minute telephone consultation.
Sessions held at your convenience in Brighton or online.
60 minutes £70 
(international rates may vary)