id-60945ae09e059
You deserve to love your life
Yes, you will still have bad days.
And yes, you will still have to work through difficult situations, relationships, and emotions.
But you will know and live your own truth. You will actually admire and respect the person you have fought so hard to become. And instead of struggling to overcome challenges, you will be able to meet them with confidence, grace, and curiosity.
As the Buddha acknowledged, "change is unavoidable, loss is unavoidable. In the adaptability and ease with which we experience change, lies our happiness and freedom."
Challenging times and hard lessons encourage us to develop resiliency, understand what we truly want, and expand our sense of what is possible. Sometimes it can be difficult to know exactly how to transform fear and pain into positive energy and movement forward. Through 15+ years of professional and personal development, I have learned how to intentionally live my life with authenticity, joy, confidence and clarity and can help you do the same.
As a holistic practitioner, my intention and skillset is all about empowering you to connect with your own inner wisdom and comprehensively transform your health and well-being: heart, body, mind, and spirit. I have the training, knowledge, and expertise to help you move from where you are to where you want to be.
We have all had to face situations that we felt unprepared to handle and have struggled to overcome. But don't let what happens to you, or has happened to you, determine what you believe about yourself, how you feel, or what you are capable of.
It's time to let go of everything that isn't you…so you can become the potential of who you truly are. Commit to making a change and learn to use life's challenges as fuel for the life you actually want to live.
I can help you…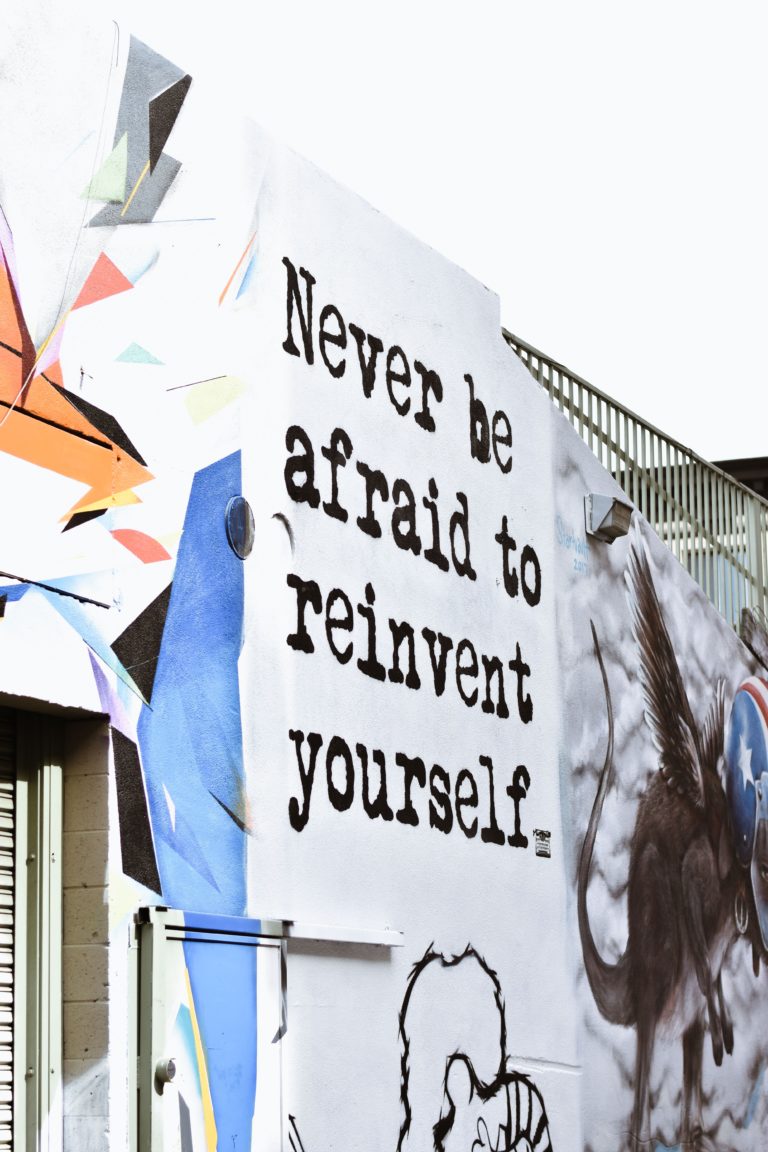 Build confidence and resiliency
Free yourself from limiting beliefs
Reduce stress and overcome anxiety
Alleviate sadness and depression
Enhance self-awareness and mindfulness
Cope with a loss
Address substance misuse
Improve body image
Heal from trauma
Create intimacy in relationships
Date successfully without the drama
Find clarity and balance
Cultivate empowerment and authenticity
Understand and enhance your intuitive abilities
Unfold your spiritual awareness and potential
Real change. Real progress. Real results.
Sessions held at your convenience in Brighton, England or via Skype for international clients.
Counselling


Healing. Growth.
Strength. Hope.
Compassion. Courage.
Whatever change you are
seeking…I can help.
Empowerment Coaching
Insight into aligned action.
Break free from limitation
with the confidence and
clarity to make your dreams
a reality.
Spiritual Development
Explore and expand.
Various modalities offered
to help you better
understand and connect
with your authentic self.