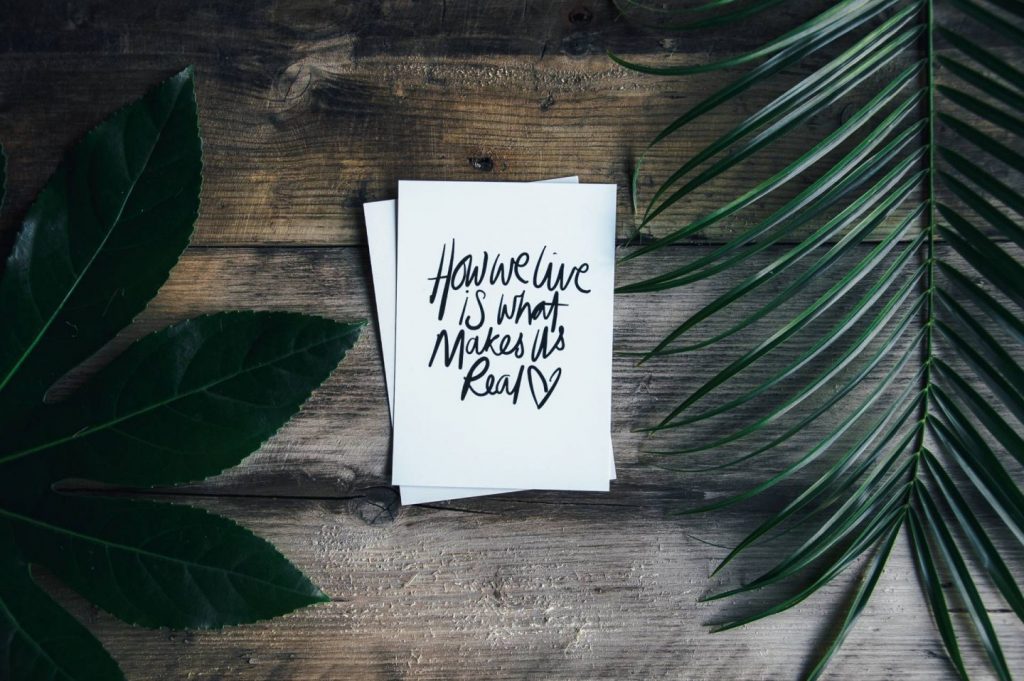 As human beings we all have an innate desire to grow, improve, accomplish, and achieve; but sometimes we just don't know how. It is very common to experience setbacks, stagnation, uncertainty, and feel diminished by self-limiting beliefs. Empowerment coaching is a collaborative process that will support you in exploring your current circumstances and identifying where you want to be in the future.
Empowerment coaching differs from other types of coaching because the intention of this work is rooted in our consciousness and emotional states of being. Other types of coaching may simply focus on identifying challenges and helping you pragmatically find ways to overcome these obstacles, however, empowerment coaching also involves the underlying feelings, beliefs, and levels of awareness that impact your perception of choice and influence the potential for your expansion. The more empowered, connected, and confident you feel, the more effective you will be in creating the life you want and realizing your full potential.
I currently have three coaching options that have been structured to suit a variety of needs and budgets.
THE JUMP START
"It's time to start living the life you've imagined."
Henry James
3 months
5 x 60 minute coaching sessions
Sessions held at your convenience in Brighton or via Skype
Unlimited email support in between sessions
£ 350
(sliding scale and international rates may vary)
THE TOTAL PACKAGE
"Life will only change when you become more committed to your dreams than you are to your comfort zone."
Billy Cox
6 months
10 x 60 minute coaching sessions
Sessions held at your convenience in Brighton or via Skype
Unlimited email support in between sessions
One 30 minute emergency support call
£ 600 
(sliding scale and international rates may vary)
THE SINGLE RIDER
"The first step towards getting somewhere is to decide that you are not going to stay where you are."
Chauncey Depew
60 minute coaching session
Session held at your convenience in Brighton or via Skype
Session summary emailed to you within 24 hours
£ 75
(sliding scale and international rates may vary)